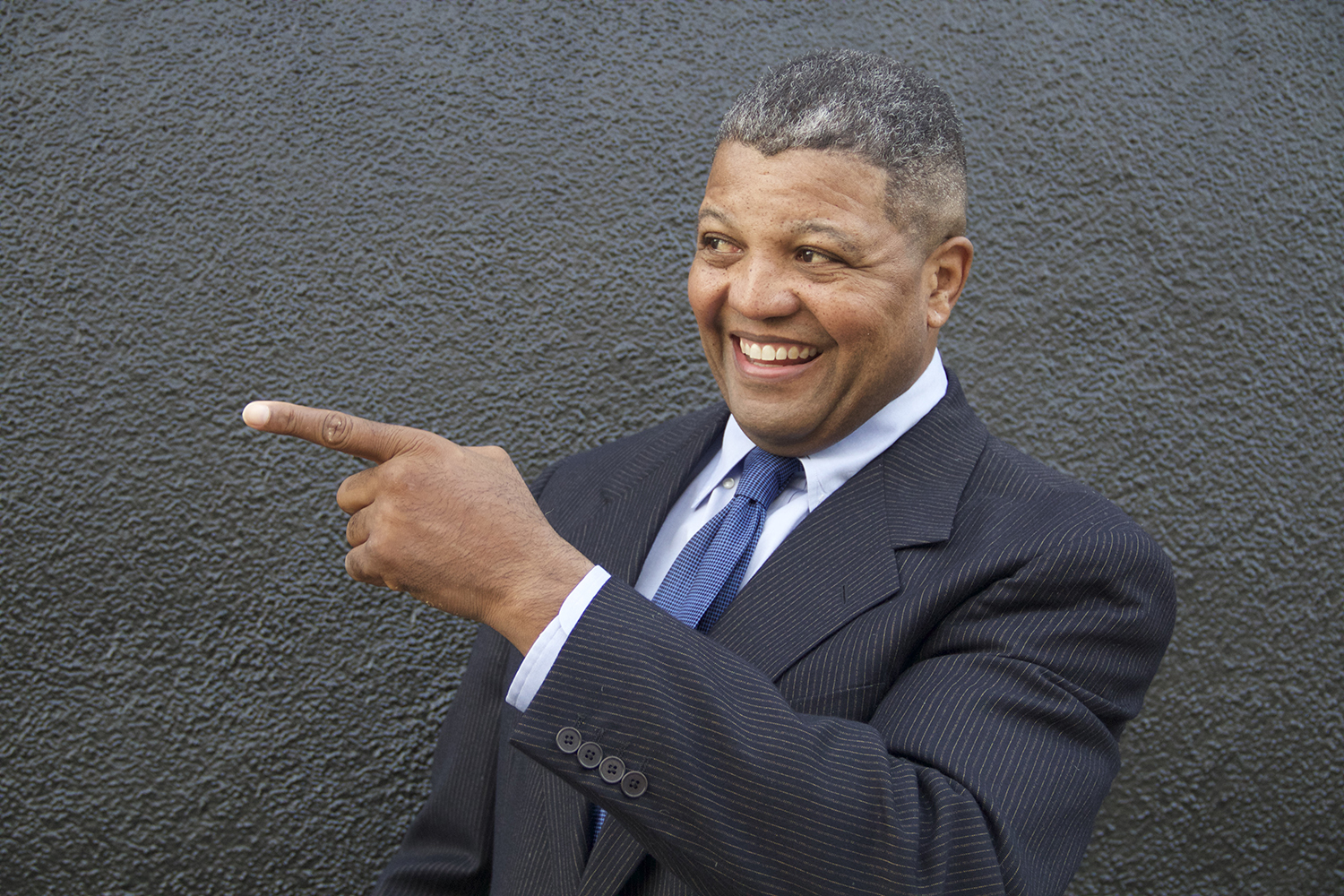 Best suited for Schools, Universities, Corporations and Non-Profits.
Chronically Positive presentation is based off the same titled book co-authored with his son, Tyler. It highlights the steps we take to stay positive despite the many challenges. The relatable and actionable steps enhance leadership skills, embrace positive influences, increase personal accountability and highlight the importance of giving back. It's presented with real
life stories and workable action plans that can be implemented by those from every walk of life. Attendees will be inspired, enlightened and moved to action. Book Signings and Q&A, schedule permitting signings are available and when applicable Tyler will be in attendance.
[boldgrid_component type="wp_wpforms-widget" opts="%7B%22widget-wpforms-widget%5B%5D%5Btitle%5D%22%3A%22Contact%22%2C%22widget-wpforms-widget%5B%5D%5Bform_id%5D%22%3A%225%22%2C%22widget-wpforms-widget%5B%5D%5Bshow_title%5D%22%3A0%2C%22widget-wpforms-widget%5B%5D%5Bshow_desc%5D%22%3A0%7D"]